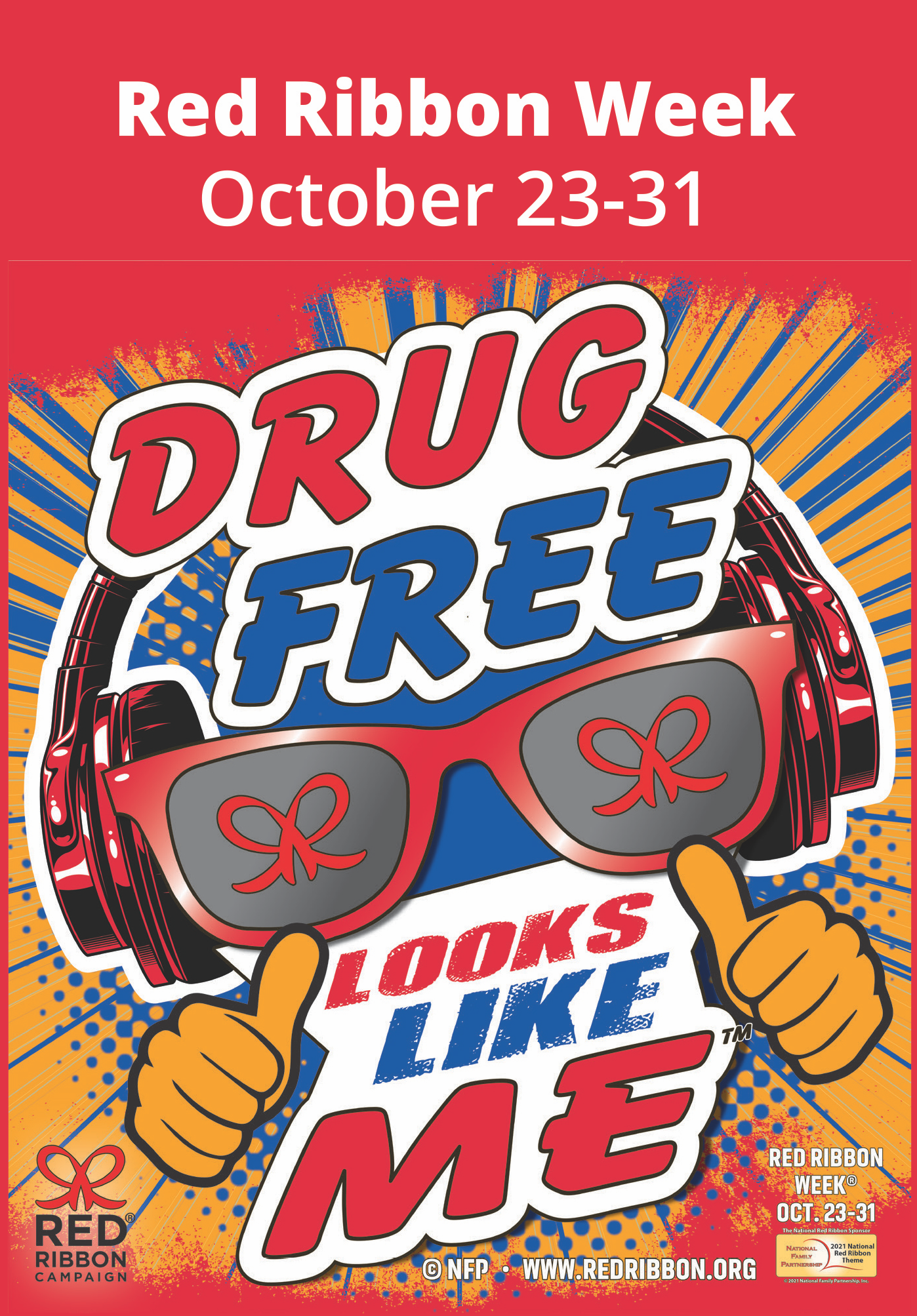 Red Ribbon Week is a time to celebrate what it means to live drug free,  honor the individuals who promote a drug free lifestyle and fight against substance misuse as well as reflect on the struggle that so many people have faced because of substance misuse.
To find out more about Red Ribbon Week visit:
www.redribbon.org
Find out what is going on in the Questa area for Red Ribbon Week below!
Red Ribbon Week Activities in Questa!
---
Sunday October 24:
Active8 paint the town RED. Any youth interested in helping paint windows are more than welcome to help. Contact Maria Gonzalez for mor information
Monday October 25th:
DRESS UP DAY: "Sock it to drugs!" – Wear crazy socks
Fabien Ramirez with Top Youth Speakers will kick off Red Ribbon week by speaking to our Junior and Senior Highschool at 9:25am and 10:25 am
Begin Door Decorating Contest:
Classroom door decorating contest. Vida Del Norte is sponsoring a Door decorating contest and the door with the best drug free slogans and messages will get a pizza party or Ice cream Social. PreK-3 and 3-6 will be judged.
Tuesday October 26
Dress up Day: Team up against drugs" – Wear sports jerseys
Wednesday October 27:
Dress up Day: Don't get mixed up in drugs" – Wear mismatched clothes
6:00-7:00 pm Candle Light Vigil in the Center of Town at the light, for those who suffer and have recovered from Substance misuse.
Thursday October 28:
Dress up Day: "SPOOK THE Drugs Away" Wear Costumes
DEA and National Guard will have a Helicopter and obstacle course at the elementary at 1:00 in the afternoon
Friday October 29:
Trunk or treat/Officer Appreciation at the Village 3-5
Teen Night Costume Party at Vida Del Norte Office 6:30-10 Ages 11-18
---
Upcoming Holiday / Winter Events - (Check back soon as this list may grow)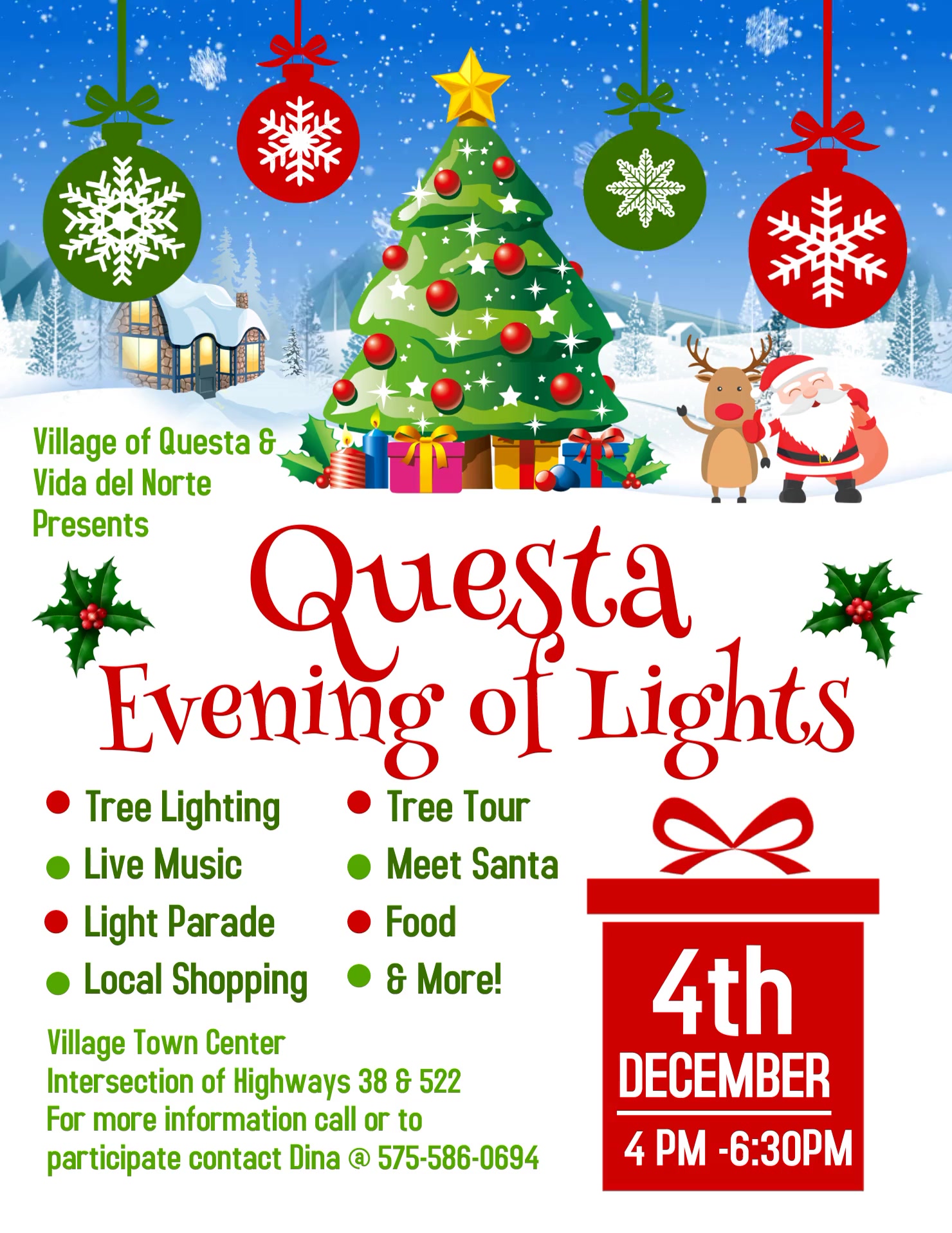 ---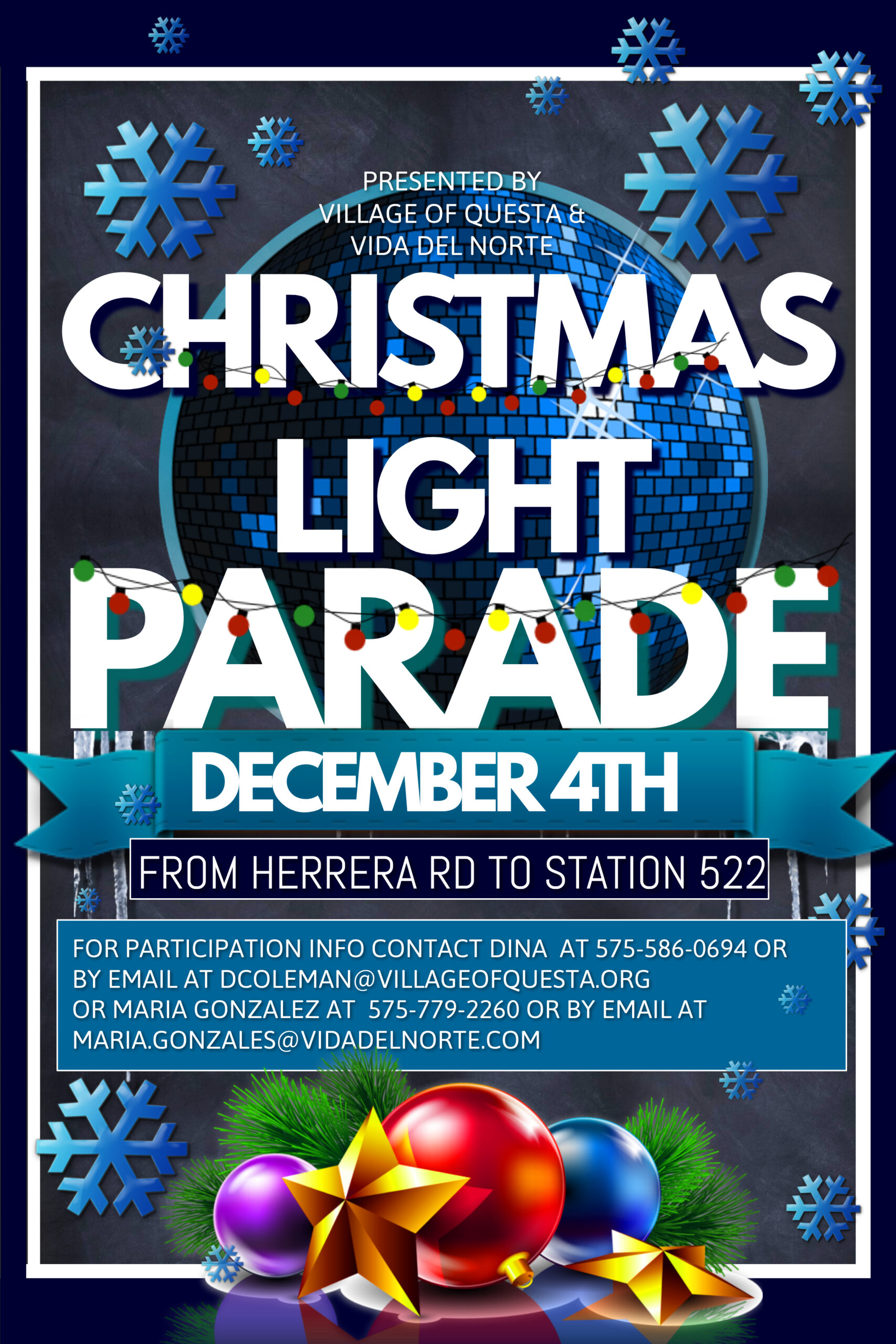 ---