The Vida Del Norte Community Coalition is a group created to prevent substance misuse among Northern Taos County's youth.
Please join us to get involved and stay informed!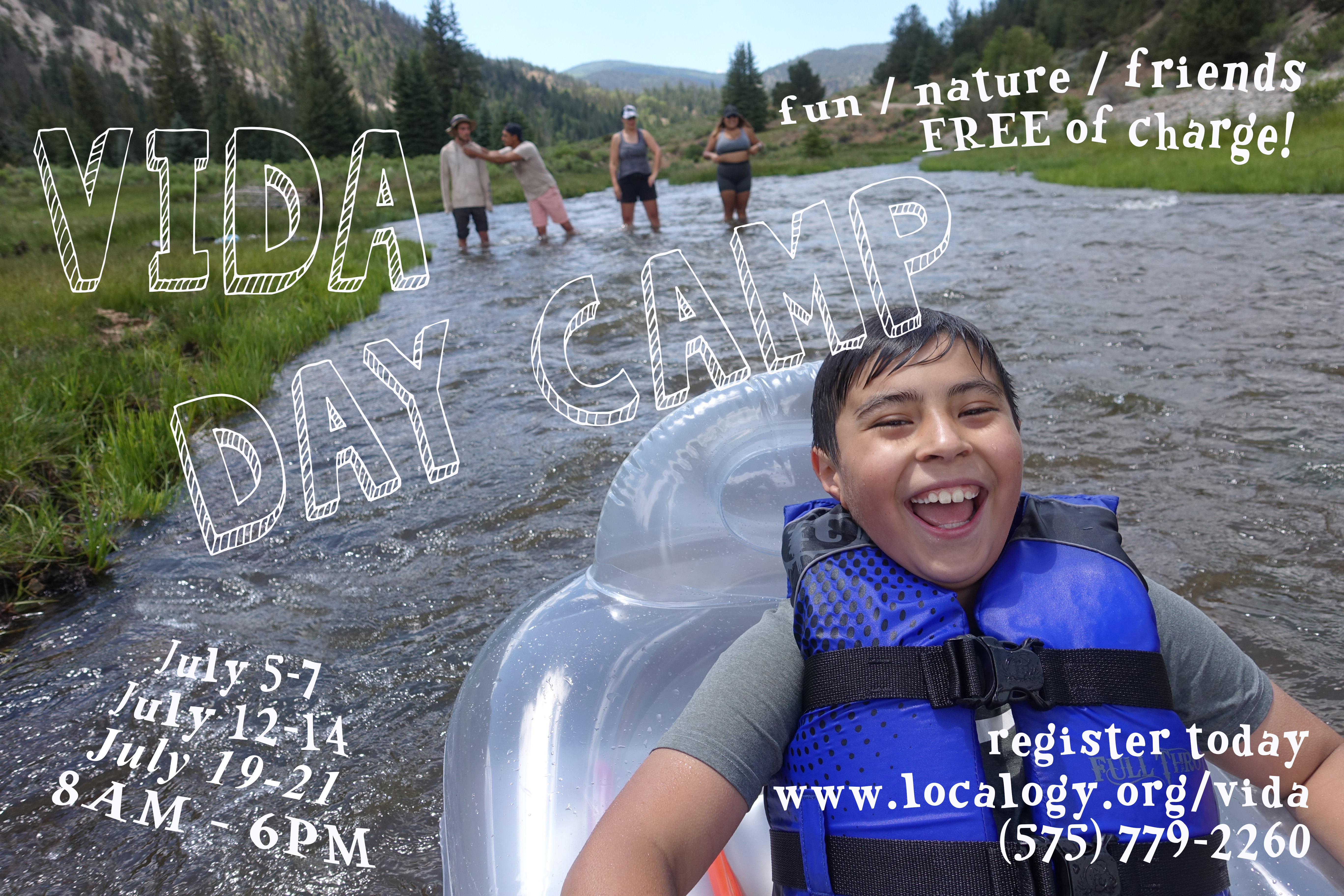 Vida Camp is back in 2022 with day camp running Tuesday through Thursday, 8 to 6, for campers 5 to 12 years old.  July 5-7., July 12-14 and July 19-12. The camp explores our resilient watershed and foodshed with trips to local farms and streams. Campers make new friends, practice new skills, and take pride in doing good deeds in a fun and safe environment.  Space is limited, apply today: www.localogy.org/vida
Vida del Norte was formed as part of the solution for keeping our Northern Taos County's children drug-free.
Vida Del Norte Drug Free Community Coalition is funded through a 5-year federal Drug Free Communities Grant.
DFC Program is based on the philosophy that local drug problems require local solutions. Recent evaluation data indicate that where DFC dollars are invested, youth substance use is lower. Over the life of the DFC Program, youth living in DFC communities have experienced reductions in alcohol, tobacco, and marijuana use.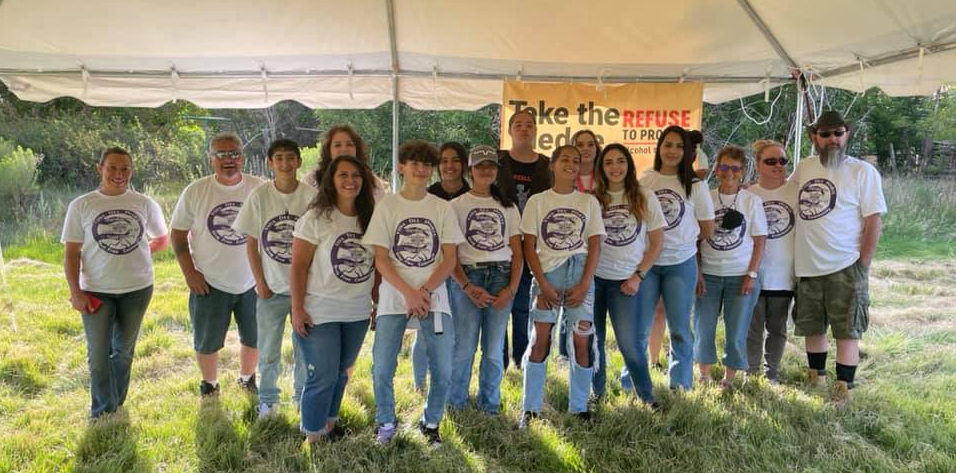 We provide a Youth Sector, a Parent Sector, a Business Sector, a Media Sector, a School Sector, Youth Serving Organization Sector, Law Enforcement Sector, Religious/Fraternal Organization Sector, Civic/Volunteer Group Sector, Healthcare Professional Sector, Government Sector, as well as Other Organizations in Reducing Substance Abuse .
Click here for more information.