---
Here is a list of webinars that relate to substance misuse, health and wellbeing. Some of these webinars occur on a set date and others are available to view anytime. This list will be added to on an ongoing basis so please check back periodically.
ADAPT: Cultivating Prevention
This is the link to the Adapt YouTube channel that has all of the past webinars that were presented by the HIDTA program called Adapt. The mission of ADAPT is to advance knowledge, skills, and quality outcomes in the field of substance use prevention while supporting successful integration of strategies informed by the best available evidence into communities.
This page has a list containing many webinars and videos that relate to youth substance misuse, addiction, mental health and wellbeing
A Webinar Series by the National Academy of Medicine
This series of three 90 minute webinars addresses ways in which we can help to support people with addiction during Covid-19. These are the titles of the three webinars in this series:
Webinar 1: Helping People with Addiction Stay Connected During COVID-19
Webinar 2: Treating Addiction Across the Care Continuum During COVID-19: Challenges and Promising Practices
Webinar 3: Strengthening Coordination Across the Social Safety Net for Patients with Addiction
A short film public service announcement by Dominic Tierno and Christine Wood about fentanyl's deadly role in the U.S. illicit drug market.
Watch Now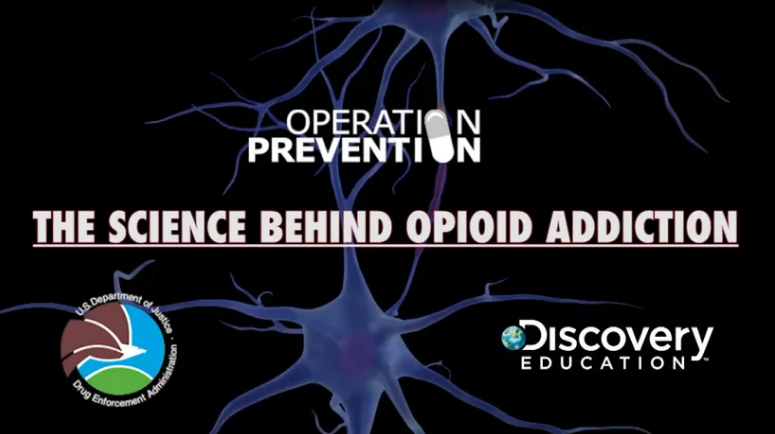 The Science Behind Opioid AddictionThe Operation Prevention Virtual Field Trip explored the science of addiction to help middle and high school students understand how prescription drugs and heroin affect the brain and body. During this powerful forum, students got the unfiltered facts about drugs and addiction and had their questions answered by leading experts, including DEA agents and pharmacologists.
Addiction Technology Transfer Center Network (ATTC) Webinars
---