---
HELP SAVE VIDA DEL NORTE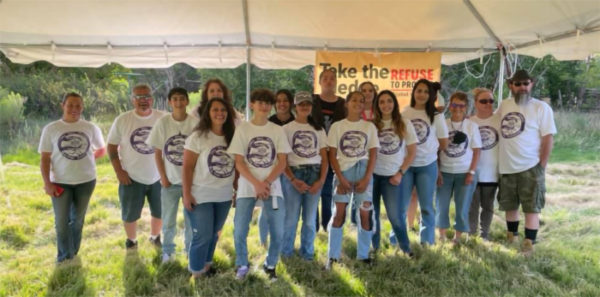 The Vida Del Norte Community Coalition is an organization based out of Questa, NM that works on youth substance misuse prevention in Northern Taos County. The Vida Del Norte Coalition is comprised of a group of volunteers that represent the various sectors of the community with the goal of mobilizing in a unified effort to support our youth and community well-being.
Vida Del Norte needs your support now more than ever before.
In the past, the coalition has received funding through a Drug-Free Community grant. This grant, and donation support, provided the daily budget needed to run this program.
The Vida Del Norte Coalition experienced a technical difficulty this year while applying for the DFC grant, resulting in a loss of funding for the coming year. Vida Del Norte will be relying more on donation support until they can reapply for the DFC Grant again next year.
Vida Del Norte would like to invite you to participate in the effort to prevent youth substance misuse by becoming a monthly supporter. Donation support will help maintain the momentum of the Vida Del Norte Coalition during this difficult time.
Monthly donations will help the coalition keep this program alive so that Vida can continue hosting teen nights and other healthy activities for the youth, have educational and collaborative events and workshops in the schools and community, connect people to the resources that they need to live healthy lives, and educate about substance misuse prevention.
You can also help support the efforts of preventing youth substance misuse in Northern Taos County with a one-time donation today of any amount. All donations to Vida Del Norte are tax deductible and go to supporting the efforts of the coalition.
To make a donation:
Click the donation button to navigate to our donation page on betterworld.org.
Select the amount you would like to give or choose a custom amount.
Select whether your gift is a one-time or monthly donation and follow the prompts to enter your payment information.
You can also make a cash or check donation by contacting Maria Gonzalez the Coalition Coordinator at: (575) 779-2260.
Thank you so much for your donation support.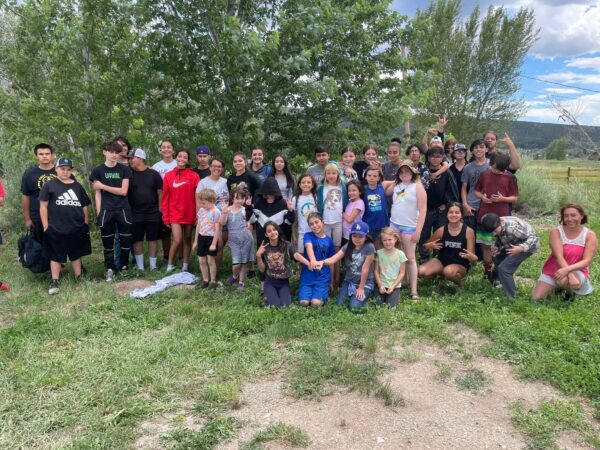 ---