---
Members of the Questa community, including members of Vida Del Norte, Trouts Unlimited and the Village of Questa have been joining together in the planning process of building a skatepark in Questa and they need your help! Sign up for the Newsletter on the right to get notifications for the planning meetings so that you can attend.
The plan is to build the Questa Skatepark behind the Questa Youth and Family Center and the Questa Public Library.
The project is currently looking for design ideas and for building contractors to give bids.
This is a great video to watch for anyone interested in helping to plan the skatepark in Questa. It would be an especially great video to watch before going to the Questa Village Council Meeting on Tuesday, January 25 at 6pm!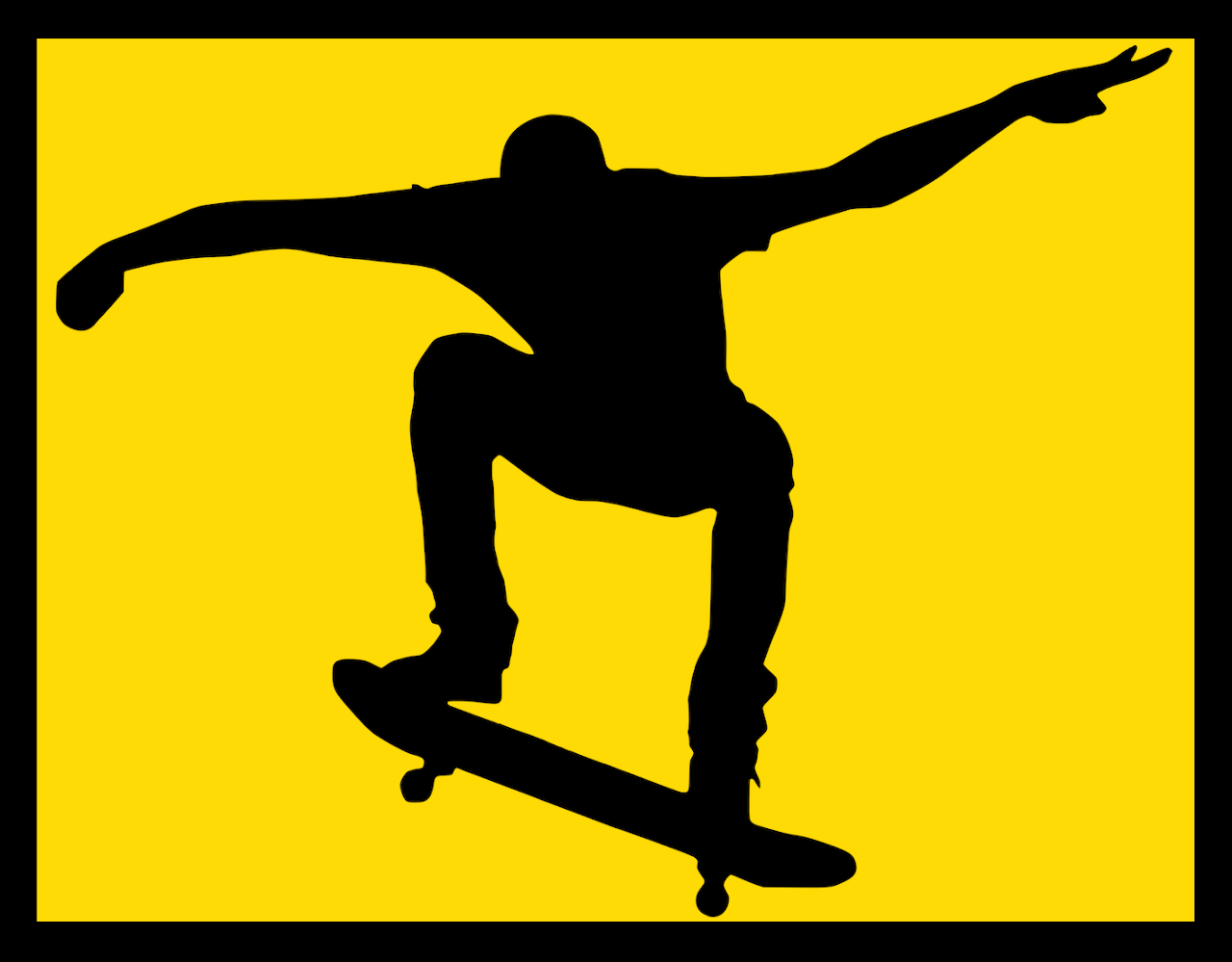 If you want a skatepark in Questa please sign up below for this newsletter so that we can keep you informed about meetings and updates.

---