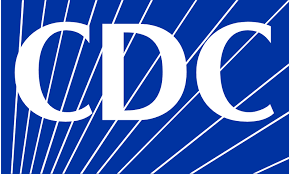 Searchable List of DFC Coalitions
In fiscal year 2021 (September 2021 – September 2022), more than 700 DFC coalitions across the United States received funding. In 2019, 1 in 5 Americans lived in a community with a DFC-funded coalition. Since 2005, 51% of the U.S. population has lived in a community with a DFC coalition. Here is a link to …
---

My Life My Quit
My life My Quit Resource Page has free printable materials that can be downloaded like color posters, rack cards and business cards about quitting vaping. Visit Site
---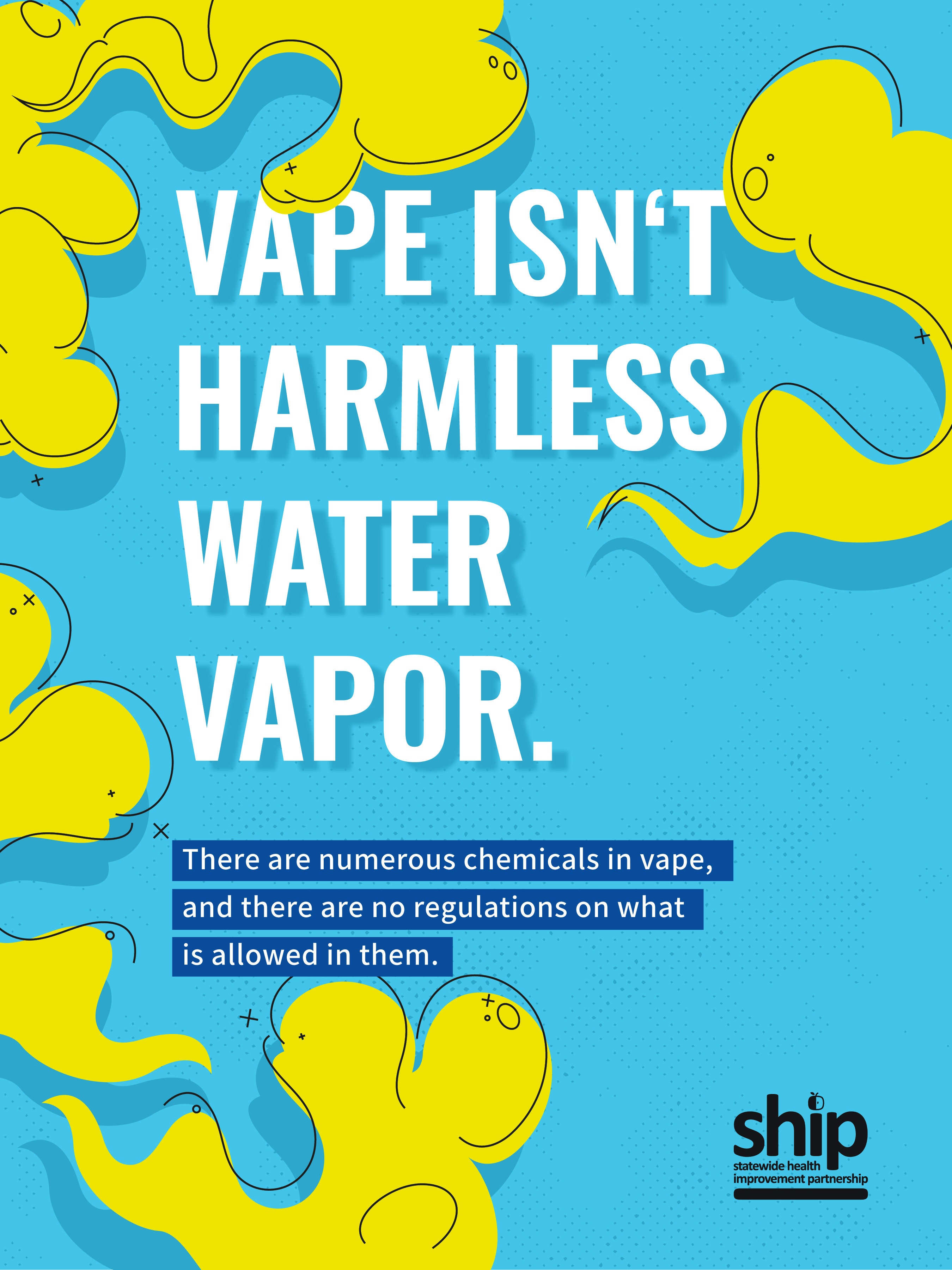 School E-Cig Toolkit
This page is a toolkit for schools and organizations published by the MN Department of Health about the dangers of vaping. It has many resources including links to videos and posters. Visit Page
---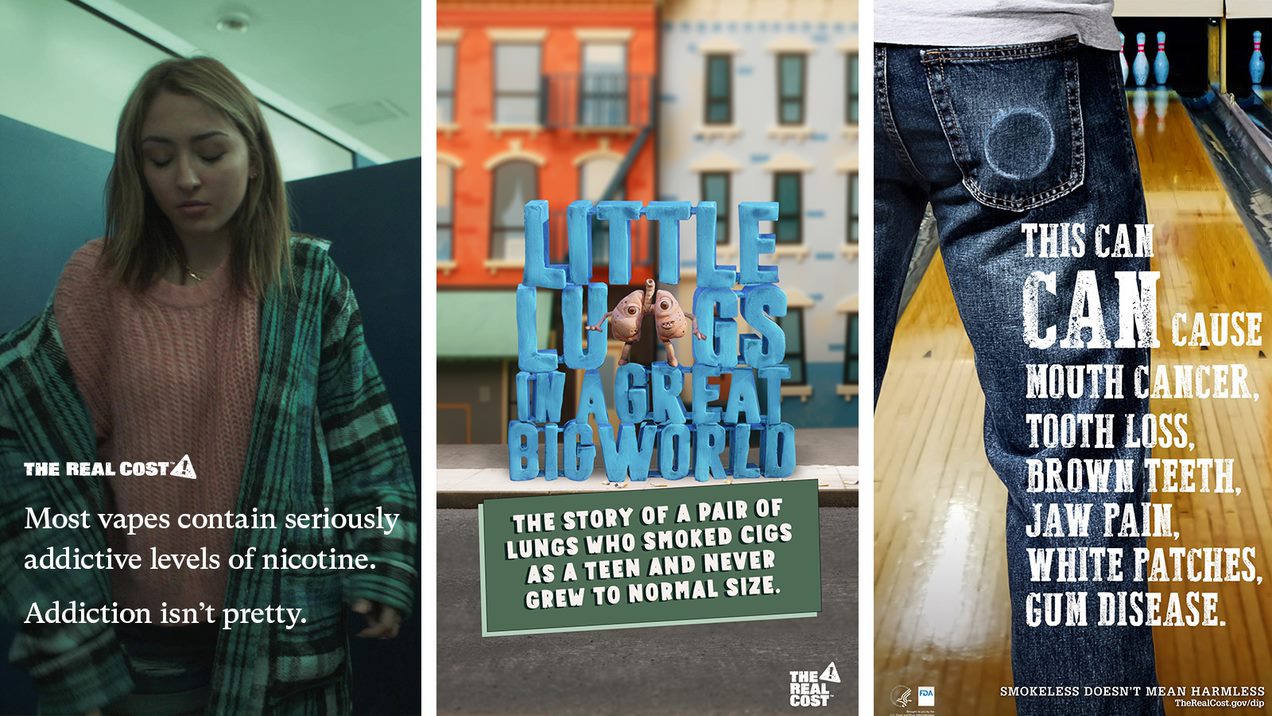 The Real Cost Campaign
FDA's award-winning public education campaign, "The Real Cost," continues to prevent youth from tobacco initiation and use. "The Real Cost" launched in 2014 with cigarette prevention messaging using a robust paid media strategy to effectively reach teens and change their tobacco-related knowledge, attitudes, beliefs, and behaviors. The campaign expanded to include smokeless tobacco messaging in …
---
The Tobacco Education Resource Library
Evidence-Based Print Materials, Web Content, and Video for Your Organization The Tobacco Education Resource Library, from FDA's Center for Tobacco Products, provides tobacco education resources. This site offers digital and print content for state and local health officials, nonprofit organizations, and schools to support public outreach efforts. Visit Page
---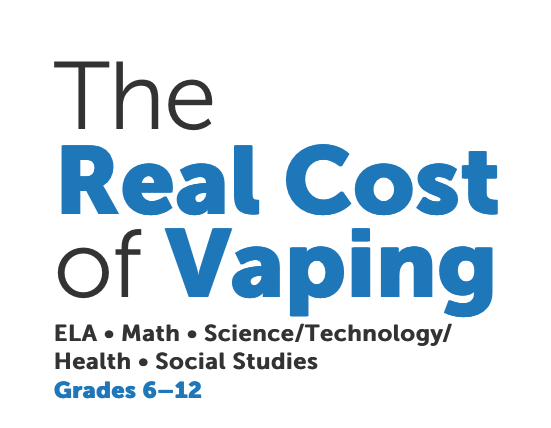 The Real Cost of Vaping – Scholastic
This resource page on www.scholastic.com/youthvapingrisks has many resources for teachers and students about the dangers of vaping such as posters, informational booklets, other printable materials and eduactional games. Find out more.
---
Above the Influence – Toolkits and Activities
Above the Influence Toolkits and Activities page has a list of downloadable toolkits and activities that youth groups or educators can use to help inspire young people to live above the influence of drugs and alcohol.
---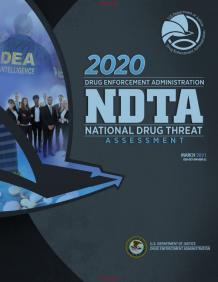 2020 National Drug Threat Assessment
The 2020 National Drug Threat Assessment (NDTA) is a comprehensive assessment of the threat posed to the United States by the trafficking and abuse of illicit drugs, the diversion and abuse of licit drugs, and the laundering of proceeds generated through illicit drug sales. It also addresses the role domestic groups, including organized violent gangs, …
---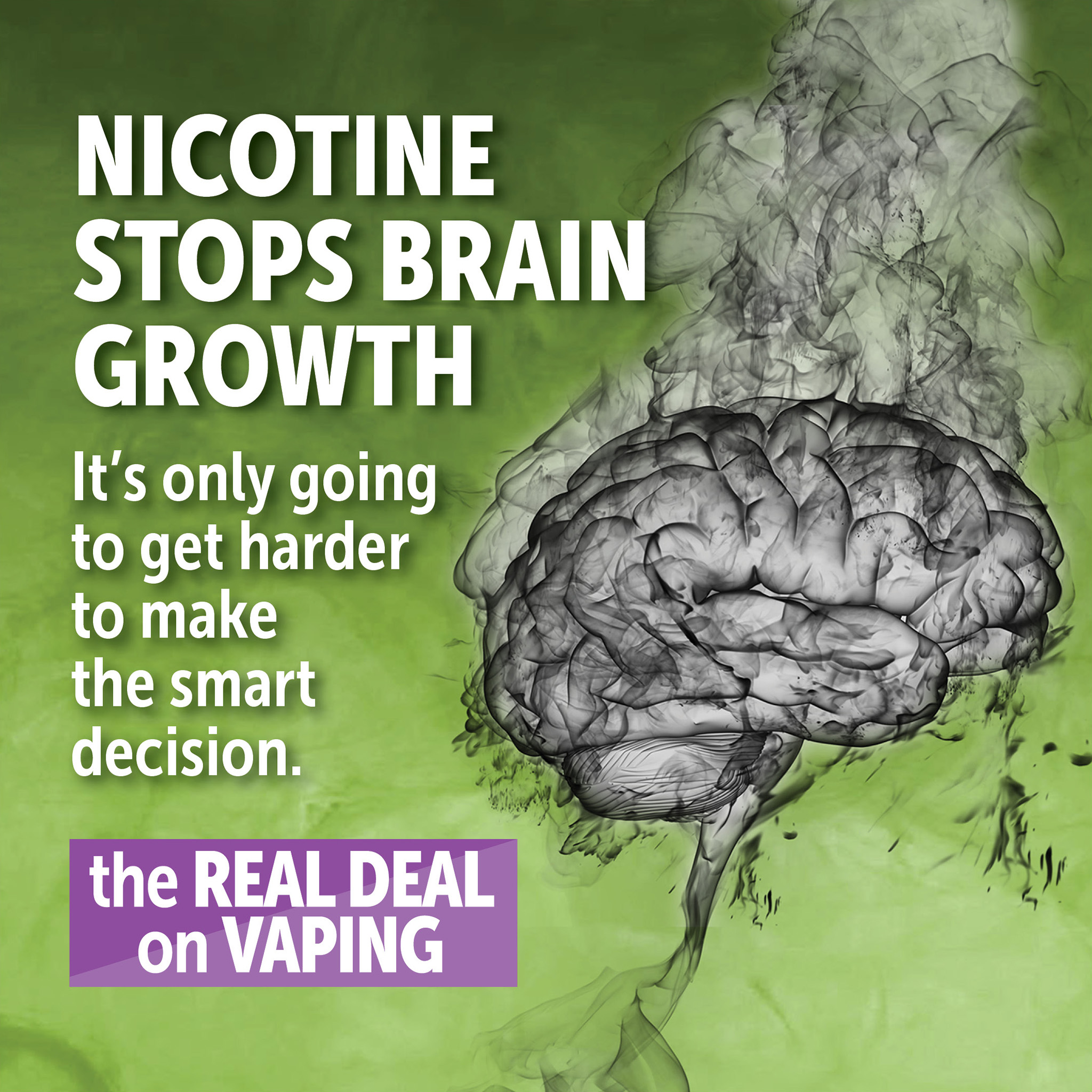 The Real Deal On Vaping
This Website from Pima County, AZ has a very comprehensive Anti Vaping Awareness and media campaign. It is a great site to find resources about vaping as well as media campaign ideas. https://webcms.pima.gov/cms/One.aspx?portalId=169&pageId=474763
---
Media Campaign Resource Center (MCRC)
Educate audiences about the harmful effects of commercial tobacco use with the MCRC, your source for free and low-cost tobacco education campaign materials. This collection is available to the tobacco control community and partners to support your communications efforts.
---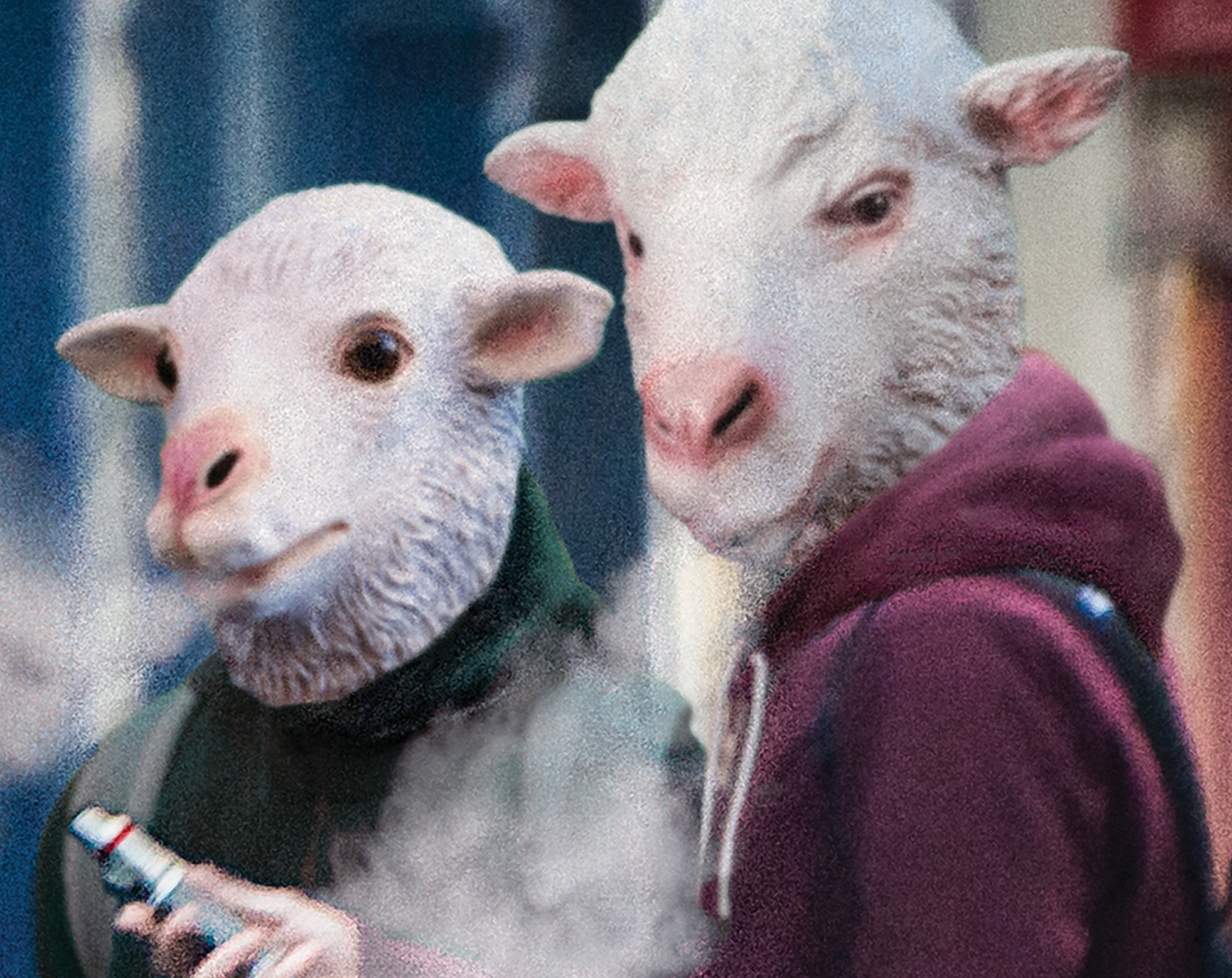 Anti Vaping / Smoking Billboards
Here are some Anti Vaping / Smoking  billboards found on various sites on the Internet and links to where they were found. Quit-smoking billboard hangs right over a cigarette shop -Jim Stingl Milwaukee Journal Sentinel The California tobacco control campaign goes back to the future with e-cigarette ads reminiscent of its early media campaign These …
---

The Do's and Don'ts of Effective Messaging for Substance Abuse Prevention
This tip sheet  from https://preventionsolutions.edc.org/ provides general guidance on the design and delivery of consistent and effective messaging for substance abuse prevention. Please note that all public health messages should be tailored and tested with intended audiences prior to distribution and promotion. VIEW TIP SHEET
---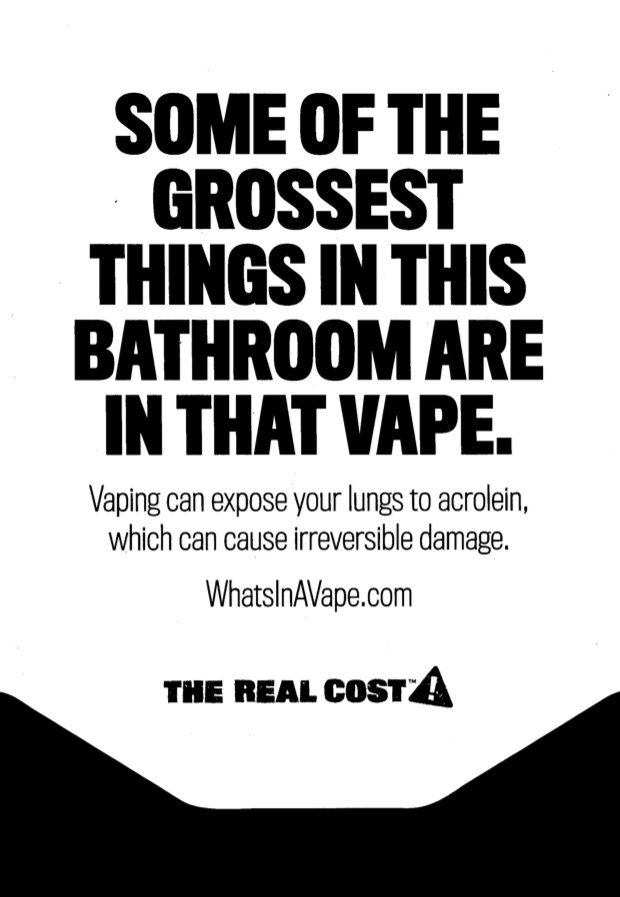 Anti vaping posters that can be printed
Here is a PDF file with five different posters for bathroom stalls about vaping This pdf was originally found at this link: https://www.phd5.idaho.gov/Documents/Community-Health/FDA-posters%20(1).pdf It was originally distributed to schools as part of the FDA Real Cost Campaign. https://therealcost.betobaccofree.hhs.gov/
---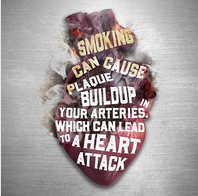 ---