---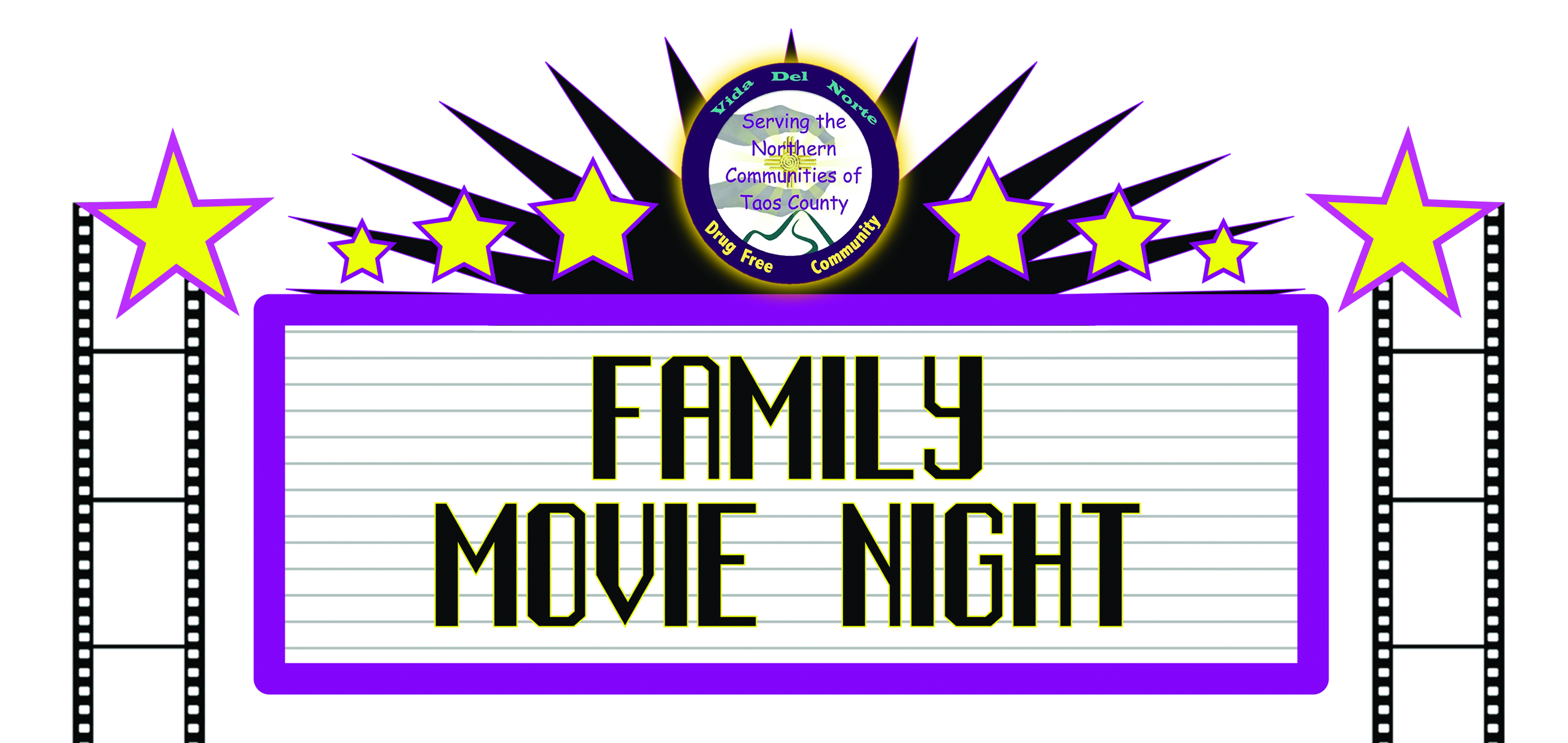 Free Outdoor Movie Night
is Back at Vida Del Norte!
Located at: 62 Highway 38 in Questa.
Every other Thursday starting June 16.
Showtime starts at dusk. (around 8:30)
Free Popcorn!
Please bring chairs or blankets to sit on.
Bridge To Terabithia - JUNE 16th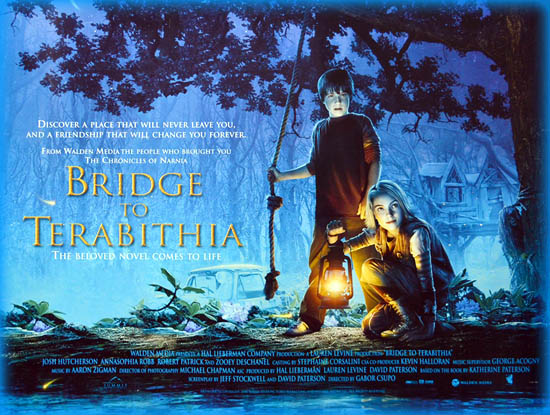 Rated PG
The life of Jesse (Josh Hutcherson), an adolescent, changes when he befriends Leslie (AnnaSophia Robb), the class outsider. The children create an imaginary world called Terabithia, which is inhabited by all manner of magical creatures. Though difficulties fill their ordinary lives, Jesse and Leslie rule as king and queen in Terabithia. Soon one of the friends must draw on the strength of their imaginary kingdom to cope with a tragedy.
Release date:
February 16, 2007

Rumble - JUNE 30th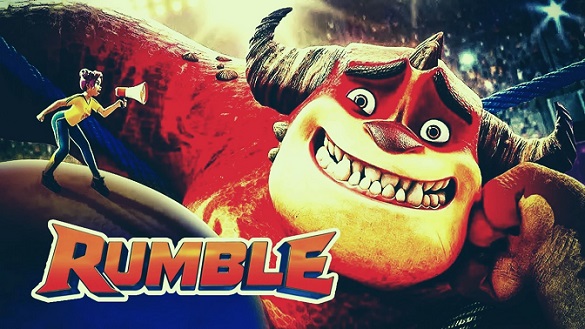 Rated PG
In a world where monsters are tame and monster wrestling is a popular sport, Winnie seeks to follow in her father's footsteps as a manager by turning an inexperienced monster into a contender.
Initial release:
December 15, 2021
---