---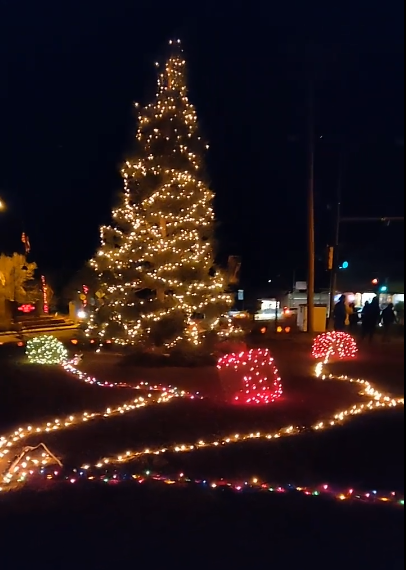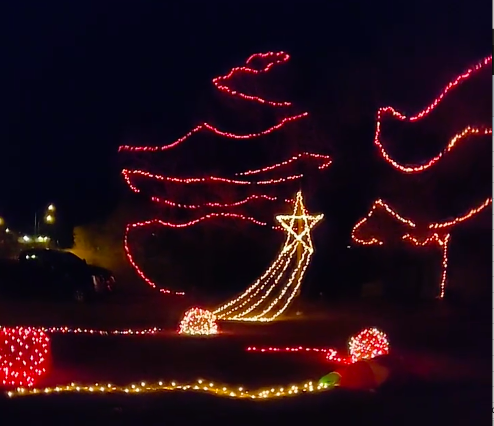 Help Vida Del Norte and the Village of Questa Spread Holiday Cheer this Year - Donate and Participate to Light up the Village this Holiday Season!
Vida Del Norte and The Village of Questa are partnering together to light up Questa during the Holidays again this year. We would appreciate any volunteer help, Christmas Decoration donations such as lights but mostly we would really appreciate participation.
We would like for families to be able to adopt and decorate approximately 30 trees that are on 522 north of the light. They would need to be decorated with solar lights, if anyone is interested in adopting a tree please reach out to Maria Gonzalez at 575-779-2260 for more information.
We are also planning a Light Parade and would like for anyone who would like to decorate their vehicle and participate to contact either Maria Gonzalez at 575-779-2260 or Dina Coleman at 575-586-0694.
You can download the application to be in the Light Parade HERE.
You can either fill out the application and bring it to Dina Coleman at the Questa Municipal Office or email it to her at: dcoleman@villageofquesta.org
We are also currently working with the school district and local business to create a tree tour that will be in collaboration with the youth of our community and the local businesses. We look forward to a very festive Holiday season and we would like to see all our community participate in the festivities.
We need to do some fundraising to cover all of the expenses involved in lighting up Questa and decorating for the holidays.  If you are able to make a donation online please click the green donate button or contact Maria Gonzalez at at 575-779-2260 to donate cash or a check or if you have donations of lights or decorations.
---