---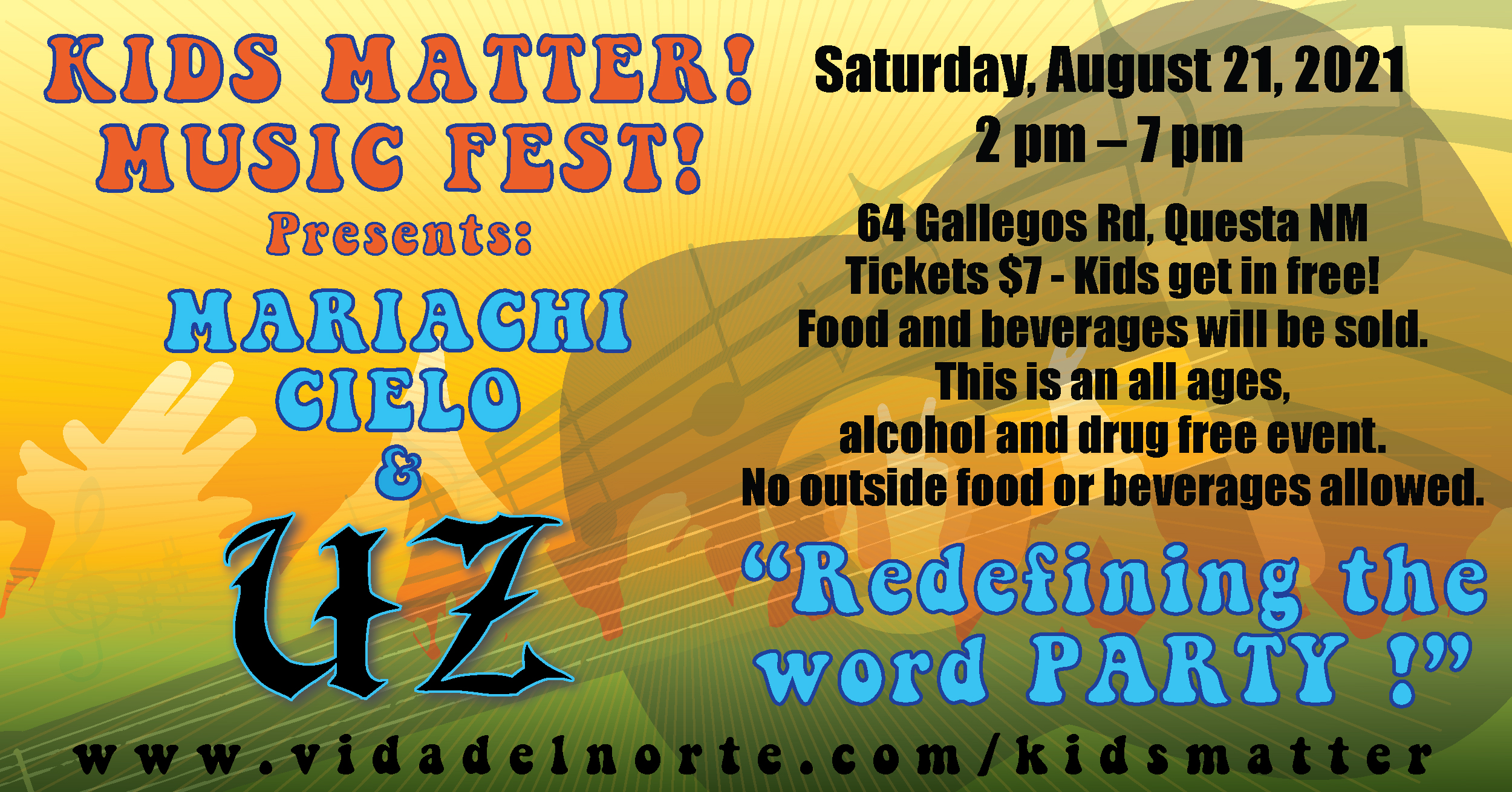 Come out on August 21 from 2 pm to 7 pm for the Kids Matter Music Fest to enjoy the festive music of Mariachi Cielo and the rockin jams of the UZ band. 64 Gallegos Rd, Questa NM. (In the field across from the old La Cienega School and Gym Buildings.) Tickets are $7. KIDS GET IN FREE! This is an all ages, alcohol, drug free event. The Kids Matter Music Fest is a fundraiser to raise money to build a skate park in Questa. This event is also an opportunity to kick off Phase II of the Refuse to Provide Campaign. The Refuse to Provide campaign was launched by Vida Del Norte in partnership with several other entities around Taos county to remind adults to not provide alcohol to minors as it is unsafe. Phase II of this campaign is called "Redefining the Word Party." The idea of this is to help to promote the idea that we don't need drugs or alcohol to have a good time.
Because this music fest is a fundraiser for the skate park, food and beverages will be sold during the event to help raise more money. Outside food and beverages are not permitted.
Please bring blankets or chairs to sit on and umbrellas for shade. There will also be some outdoor games like volleyball and cornhole for some extra fun.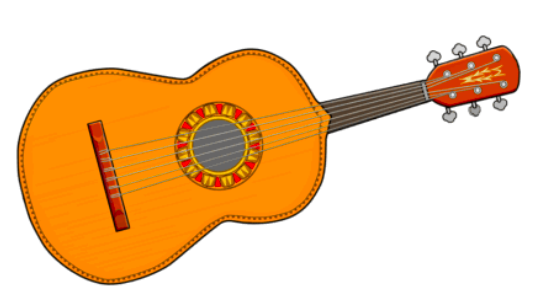 Mariachi Cielo is a 4 piece group of musicians who have all been playing Mariachi for their entire life. The group consists of Martin Martinez on the Guitarron, Lisa Anglada on the Vihuela, Nikki Branchal on the trumpet, Katie Worman-Castillo on the Violin.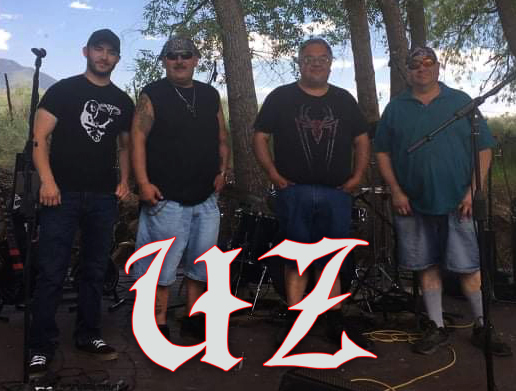 The Uz Band is a 4 piece, eclectic, award winning variety band from Taos NM. They offer music for all occasions: weddings, dances, concerts, festivals, nightclubs, quinceañeras, ect.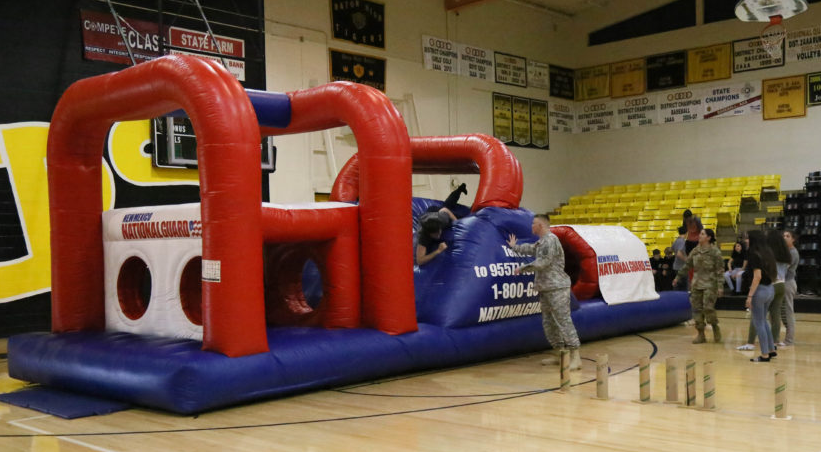 The National Guard is going to bring an inflatable obstacle course and some other activities to the Kids Matter Music Fest. It is not exactly like the one in the photo to the left but it is sure to be a lot of fun. There will also be other outdoors activities to use and feel free to bring any frisbees or outside games of your own!
This is sure to be a fun event. Please come out to enjoy the music and help our community raise funds for the skate park as we start to change our cultural norms while "Redefining the Word Party!"
This event is being brought to you by Vida del Norte and Rocky Mountain Youth Corps.
Tickets will also be sold around town in Questa and at the event. You can also call Maria Gonzalez at: (575) 779-2260 to pick up tickets at Vida Del Norte.
---